FREQUENTLY ASKED QUESTIONS
Below you'll find a list of the most common inquiries about SF ADHD Coach and ADHD Coaching.* If you have further questions, please don't hesitate to send me an email.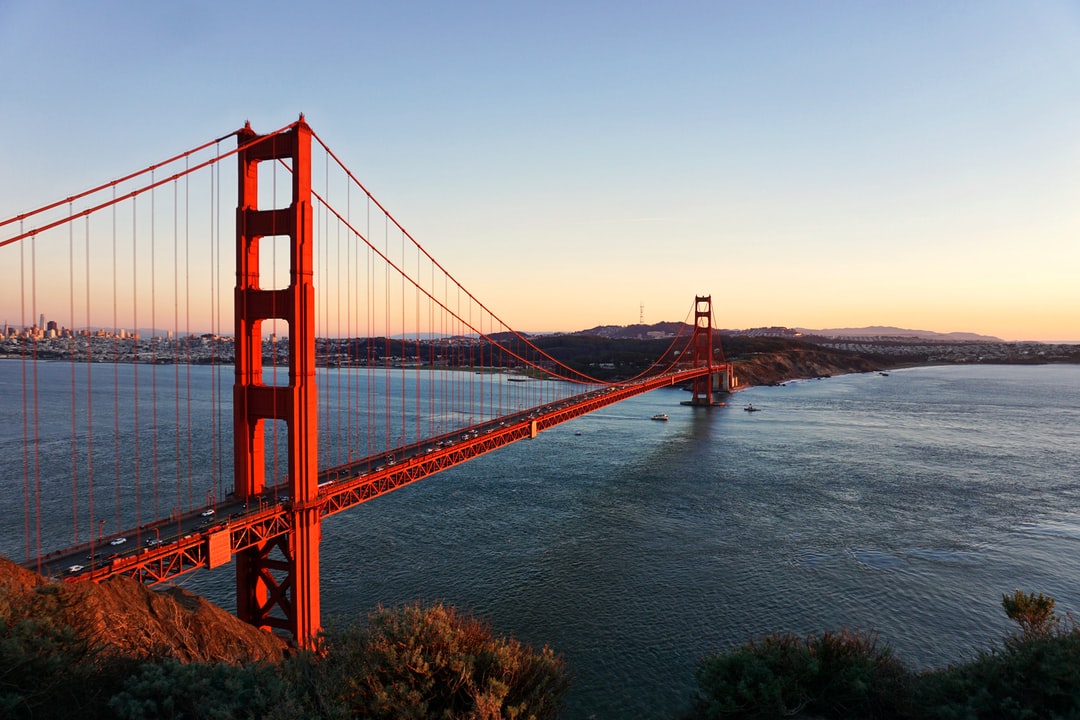 Click the + and – icons to expand or collapse each section.
*Adapted from ICF Branding and Marketing Subcommittee & PAAC. Updated: February 2022. CONNECT WITH CAITLIN
Interested in working together? I offer a FREE consult & coaching session to see if we might be a fit. Send me an email to learn more!